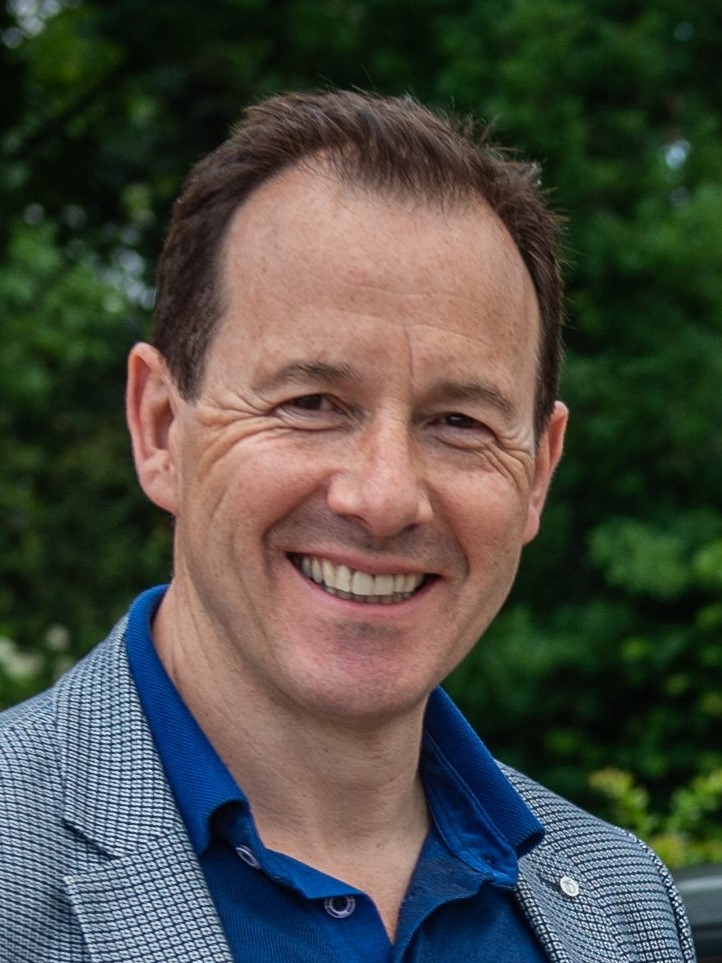 Darren Pearce – Centre Director, Meadowhall
Darren was born in Newcastle and went to Gosforth High School at the same time as Alan Shearer.  Unlike Alan, he very quickly realised that his future was not in football and went to Leeds Metropolitan University. After graduating he qualified as a Chartered Accountant with BDO Binder Hamlyn before joining Meadowhall in 1994.
Darren was Finance Director at the centre for 14 years before taking the hot seat as Centre Director in 2008. In this time, he has worked with the centre's management team to establish Meadowhall as one of the top performing shopping and leisure centres in the country. He has worked, not only on the main scheme, but also on a number of complementary businesses ranging from the creation of a software company, to supporting a training and development centre focussed on upskilling the local community.
A key part of his role, as with all Centre Directors, is in the wider roles and responsibilities that he fulfils. Darren is past president of the Chamber of Commerce in Sheffield and continues to be extensively involved in many networks across the City Region.  Taking up the role on the Revo National Centre Managers Committee continues this commitment, with the committee seeking to consolidate the sense of community and support within the shopping centre industry, and enabling us all to meet the challenges and opportunities in the years ahead.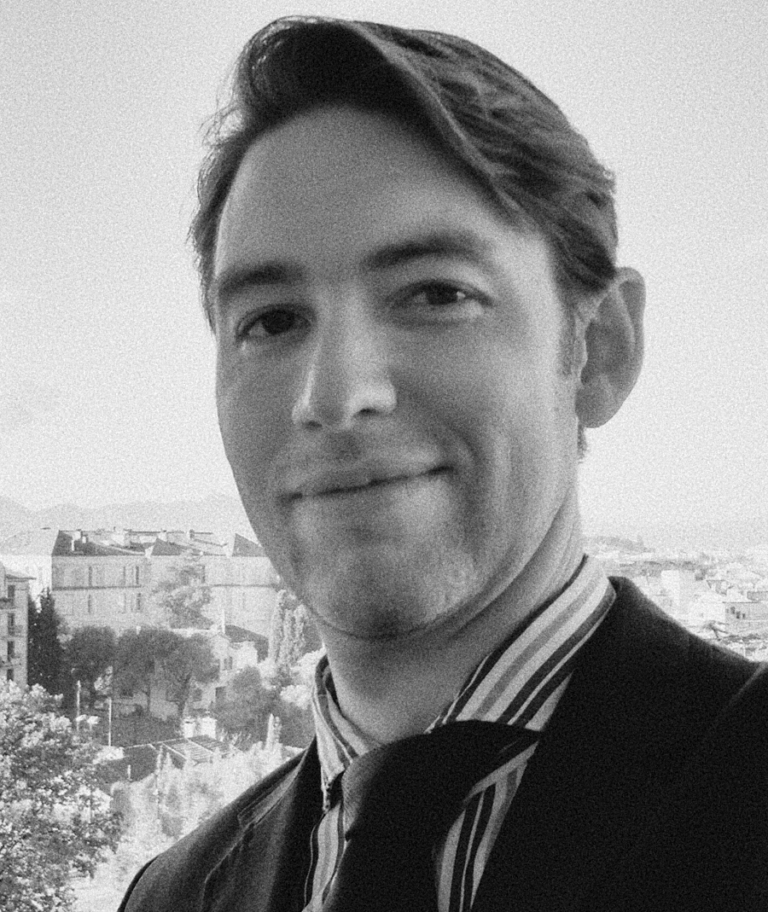 Gareth Jordan, Director ART Software Group
Gareth Jordan is a Director at ART Software Group creators of Retail Advantage, an innovative solution at the forefront of assisting professionals with the most effective ways to analyse key performance data to drive performance and support Brand-Partners.
Used widely throughout the UK and Europe, Gareth oversees the platform's business development and excels at helping centre management teams create a connected community, streamline workflow and unlock potential in data to increase revenues and rental values. Backed by more than a decade of experience working closely with retail and leisure professionals, he remains focused on developing and enhancing data opportunities on leading schemes, implementing analysis environments for shopping centres, outlets, retail and mixed-use portfolios that deliver results.
Anand Basu-Attwood, Commercial Operations Manager at Resorts World Birmingham
Anand Basu-Attwood is the Commercial Operations Manager at Resorts World Birmingham, which is owned by Genting and part of the Realm portfolio. Anand joined Resorts World before the scheme opened in 2015 after holding roles across retail sites in multiple cities across the UK. He works closely with Brand-Partners to help them achieve the maximum potential in sales using tools such as Retail Advantage and mystery shopping programmes alongside his observations drawn from extensive retail experience, which spans high street to luxury, outlet to travel retail. The mixed-use destination has 27 outlet shops, along with a range of fantastic places to eat and drink, from family favourites to spectacular rooftop dining, a Cineworld with IMAX, Vortex family arcade, Escape Hunt, the 4* Genting Hotel, a luxury Spa, a casino, conference venue and a regional flagship bowling alley.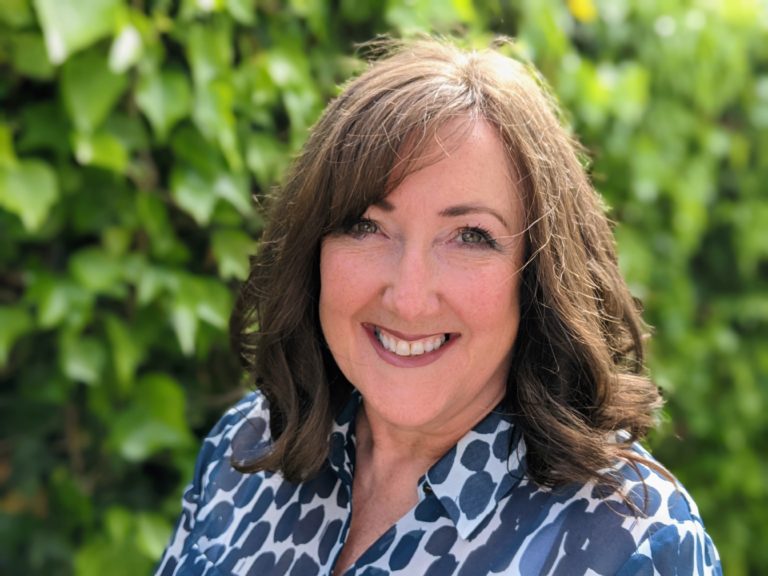 Dawn Osborne – Director, NOVA
Dawn has spent over 26 years in shopping centre management mainly in operations. She was the Operations Director for Meadowhall managing the tactical direction of the operational function before founding NOVA Consultants which supports client's development of resilience. Dawn was an Associate at the UK's national resilience Centre, the Emergency Planning College and is an advisor for Guidepoint Global. She has previously spoken in forums in London, Manchester, Edinburgh and Dublin about operational challenges and at the World Counter Terror Congress about protecting public places.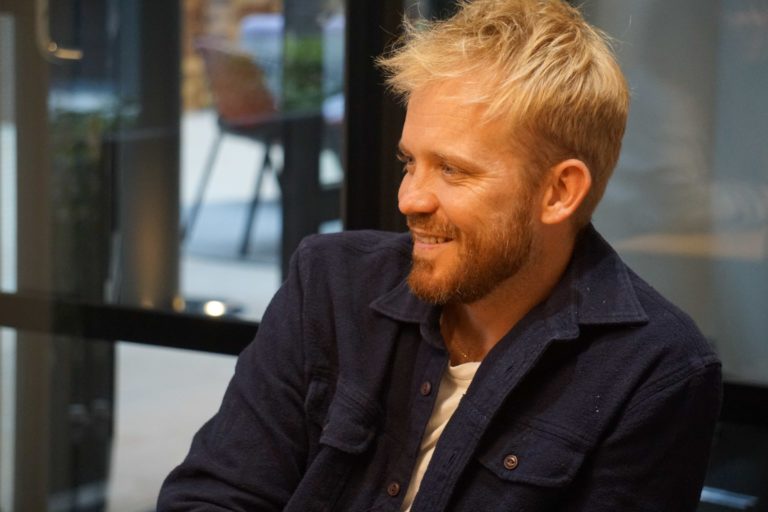 Alex McCulloch – Director, CACI
Alex is a Director at CACI and heads up proposition and innovation. Working in partnership with the largest landlords and developers in Europe, including Unibail-Rodamco-Westfield, Landsec, British Land and McArthurGlen advising on investment, asset management and strategy Alex grounds all his work in understanding the shopper; where they go, what they do, how they shop, what they want and, crucially why they make the decisions they do.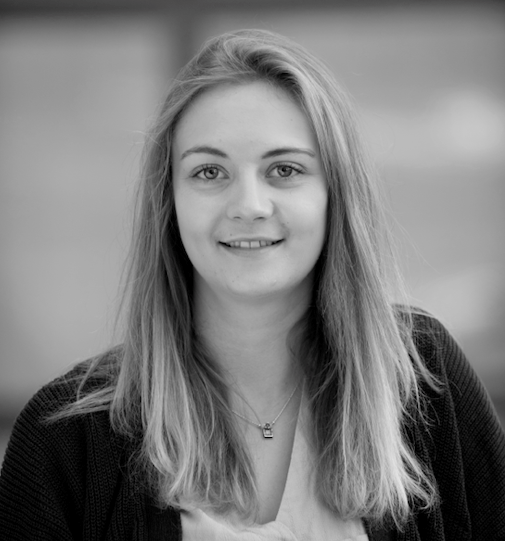 Hannah Smith – Senior Consultant, CACI
Hannah works as part of the property team at CACI, specialising in consumer behaviour and research, as well as developing thought leadership content. Hannah's role focuses on managing the relationships of key clients in the property sector, and delivering industry insights, which at present focuses on understanding why consumers do what they do, the impact of Covid, the rising cost of living, and growing concerns around climate change on consumer behaviour.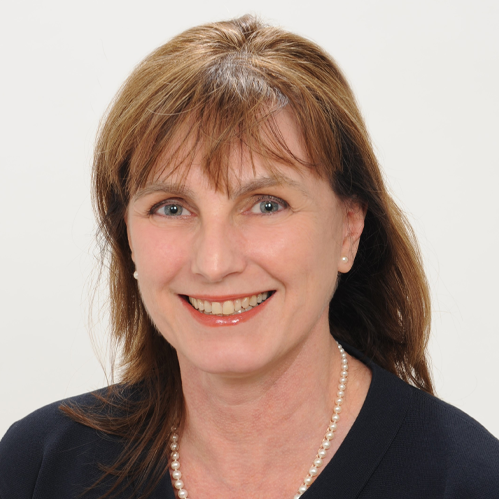 Catherine Lambert, Director – Savills 
Catherine is a Director of Savills Retail Management. With over 20 years of experience in Retail, Catherine has worked with a diverse range of property owners and real estate professionals, delivering innovative strategies for asset and property management, development and refurbishment projects across the UK. Catherine has been a major contributor to various industry and government committees including Revo Educational Trust and British BIDs, providing a unique insight into the changing facets of the retail industry, occupier requirements and consumer trends, as well as the viability of retail in the context of a sustainable built environment.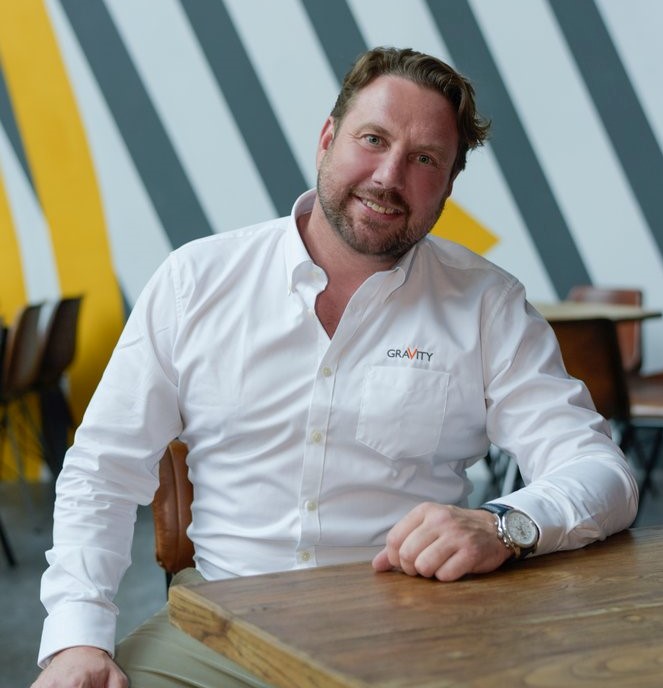 Michael Harrison, CEO & Co-Founder of Gravity.
Michael Harrison is co-founder and COO of Gravity Active Entertainment. Having worked in the family leisure business since the age of ten. Michael has overseen the development and growth of the Gravity brand from a single site in Castleford, to multi-site operation covering the UK, Europe and the Middle East. A passionate leader and advocate of reinventing the high street to make it fit for purpose as we emerge out of the pandemic. Michael has continued to push the boundaries of what excellence leisure looks like as customers habits and needs change in the sector. The future for Gravity includes supersites in some of the worlds most desirable locations and malls giving people a renewed reason to visit. https://youtu.be/_a8o919l4n4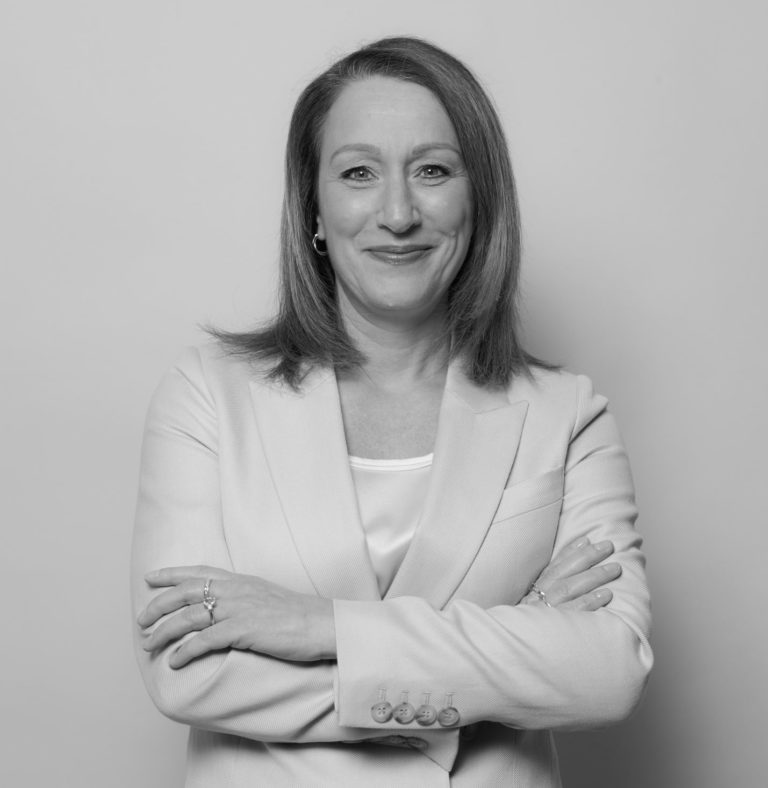 Emma Hindes COO – UK RETAIL, EUROFUND
Emma joined Eurofund in September 2021 and has been working on the acquisition and mobilisation of Silverburn in Glasgow, Scotland. An industry-leading professional with expertise in the strategic development and asset management of high profile international real estate mixed-use assets including Westfield World Trade Center and Westfield London. Emma has 20 years' experience working for Westfield and Unibail-Rodamco-Westfield leading on development and delivery of complex building infrastructure, development and innovation projects, guest experience, placemaking strategy and business transformation.