Retail Advantage from ART Software Group is your complete Retail Performance Management platform to measure, report and engage retail and leisure destinations.
ART is a dedicated group of technology innovators with experience rooted in retail to help you capture and enhance the value of your data. The proven solution for shopping malls, outlets and retail portfolios, Retail Advantage is at the forefront of assisting forward-thinking professionals with the most effective ways to analyse key performance data to drive performance and support brand-partners by creating a connected community. 
Revitalise Retail Destinations with Smart Tools: ++ Performance, KPI Analysis, Instant Reports, Link Sources, Communications Hub, Share & Connect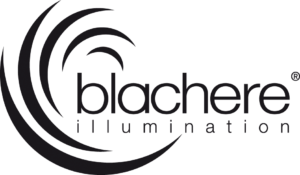 Toolbox Marketing specialise in getting people to places! Whether that place is a shopping centre, retail park or out of town leisure offer.
The full service marketing agency provides insight-driven strategic and creative solutions to retail property and placemaking challenges. 
The company has been thinking outside of the (tool)box for the past 21 years, founded by Michelle Buxton in 2000.
Their work ranges from the serious business of portfolio planning and brand repositioning – to the magic of creating emotionally engaging communications for communities that make people want to shop, dine and play. 
The strategic, creative, digital and Account Management teams at Toolbox Marketing work in partnership with you to take your business to the next level.
The team are shopaholics, geeks by nature, and passionate about design.  They are the nuts and bolts at what they do.  Their creative-minded team is here to support your place 24 hours a day, 7 days a week.
How does your marketing measure up? Get in touch to find out!
Email: chloe.keith@toolbox-marketing.com
Website: www.toolbox-marketing.com
Phone: 07887 844997
Follow us on LinkedIn www.linkedin.com/company/toolboxmarketing1